Be Best Friends with Your Spouse
Handle Conflict with Grace
Suffer Well and Be Stronger for It
Satan hates your marriage.
A hectic schedule that leaves you in reaction-mode isn't helping, either.
And wouldn't he be delighted if you and your spouse never lived the fullness of your sacrament?
He wants you divided. Lonely. Waking up in 20 years as strangers.
God's plan for your marriage is vibrant and fruitful. Your marriage, fully lived, serves as a missionary outpost in enemy-occupied territory, giving hope to those who are lost.
God wants your marriage to be amazing.
So good, in fact, that it changes the world.
Hi, We're Joseph and Crystal Gruber.
We know it can feel like the world is against your marriage. Nobody should have to experience purposelessness in marriage.
Your marriage matters to us.
That's why we started Our Outpost - to share the wisdom we've received over the years, and help your marriage bear fruit that will last.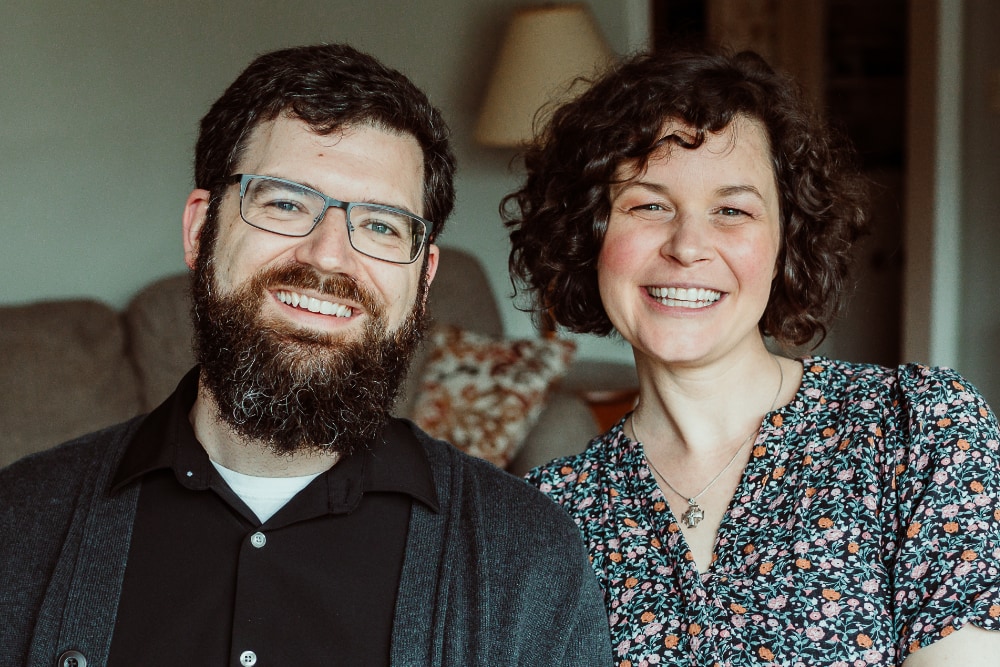 I liked how the talks were very practical and logically presented. A lot of dating Christian advice seems nice in theory, but hard to apply in actual situations, but the things they presented were very useful. I liked how Crystal and Joseph shared stories in their personal life. It made it feel like 'wow, this could actually be practical in real life.'

I really liked witnessing Crystal and Joseph's relationship. It was really evident in the way they spoke to us how close they are and how much God is at the center of their marriage.

This retreat really made the aspects of dating a lot more simplified for me. I do not have a lot of dating experience, and I am in my early 20s. I often feel shame and try to hide/compensate for my inexperience. This retreat provided me with freedom and clarity and I am not ashamed anymore

Joseph and Crystal are incredible. Their talks were definitely the highlight of the retreat. I was able to actually be active and interested the entire time. They were incredibly applicable. Not only was I interested in the moment, but I am able to actually put these into action.

Crystal and Joseph Gruber were incredible speakers. Loved the set-up of the topic of dating-- focusing on God->friends->romantic relationships. I would have loved them to actually talk more. I could listen to Crystal and Joseph talk all day.
Your Marriage, Leveled-Up in 4 Steps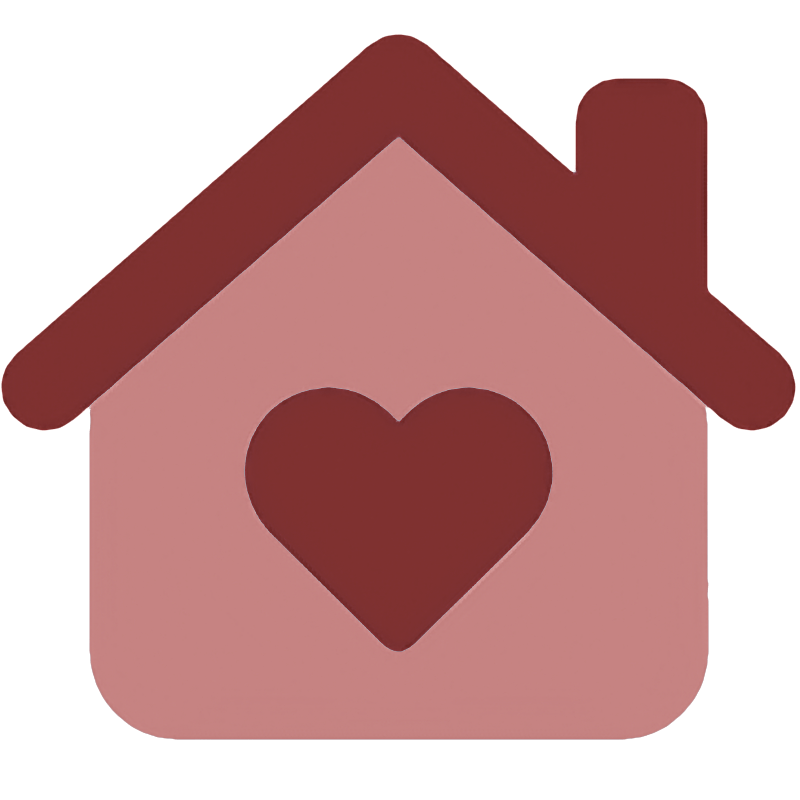 Invest in Your Marriage
Make your relationship the best it can be.
Identify and Pursue Shared Goals
The two of you: pretty great. The two of you with a plan: amazing.
Cultivate a Fruitful Life
Identify dreams and make them a reality.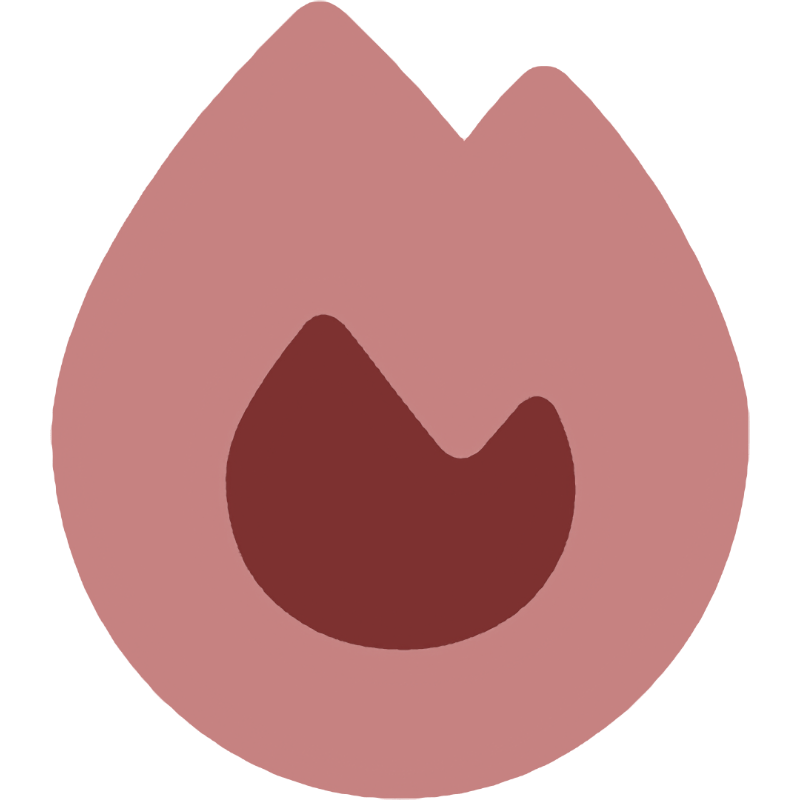 Bless the World by Your Witness
Allow your love to serve as a light in a weary world.
We teach faithful Catholic couples to overcome distractions and disorganization so they can build a life they love and so their joyful marriage will change the world around them.
At Our Outpost we know that you want to have a thriving marriage. In order to do that, you need a sense of purpose in your home and clear priorities. The problem is that's the last thing Satan wants, and he's doing all he can to pull you apart. Add in modern busy lifestyles, and it's easy to end up feeling lonely, stuck, purposeless, and somehow simultaneously pulled in every direction and feel directionless. We believe marriage should be joyful, peaceful, and fruitful. We understand that marriage these days can feel like an uphill battle you're fighting alone. Nobody should have to experience purposelessness in marriage. Your marriage matters to us, and we're ready to help you make it great.
Here's how: 1. Invest in Your Marriage 2. Identify and Pursue Shared Goals 3. Cultivate a Fruitful Life 4. Bless the World By Your Witness
So, join our the Your Outpost Marriage Membership. Or in the meantime, grab a free guide. So you can stop Satan's plan to distract you from the glory God has prepared for your marriage.
Get Started With One of Our Helpful Guides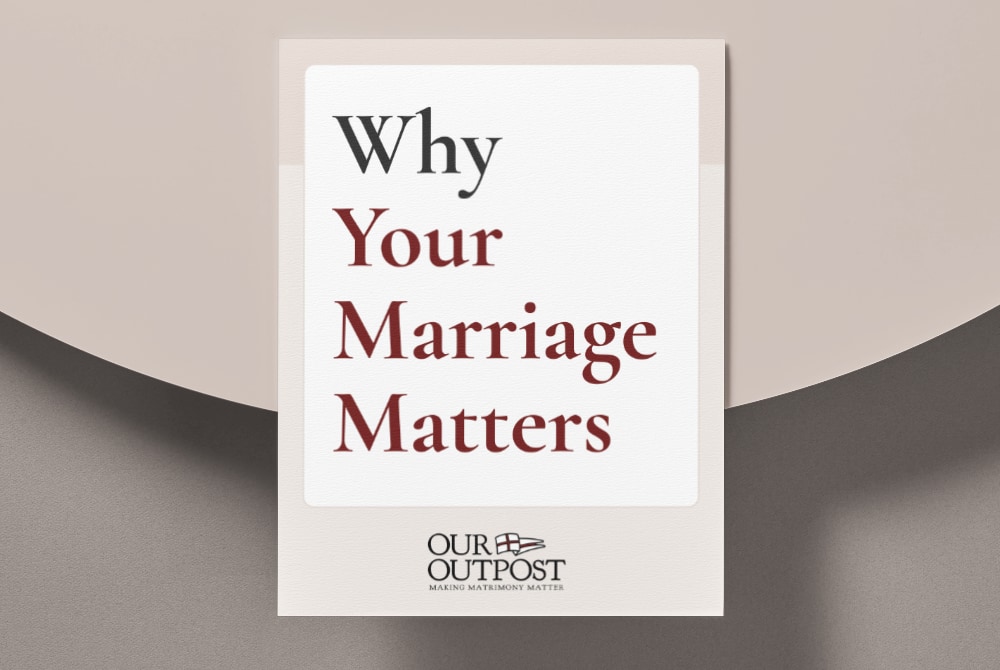 Why Your Marriage Matters
A Refreshing Take on The Importance of Your Matrimony
Just Ask Her
A Guide for Asking Out Catholic Women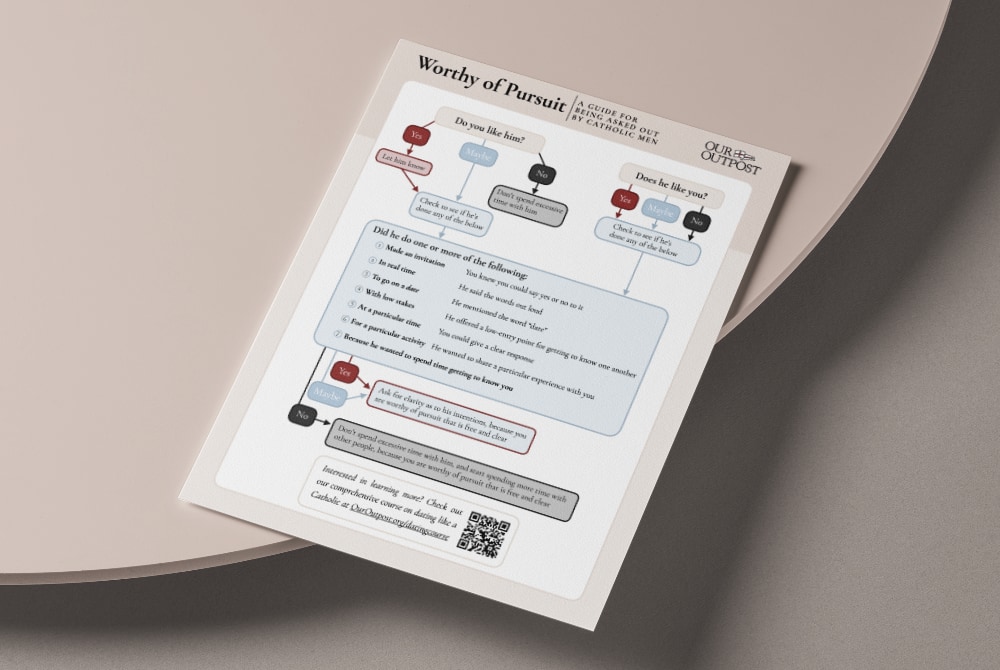 Worthy of Pursuit
A Guide for Being Asked Out by Catholic Men