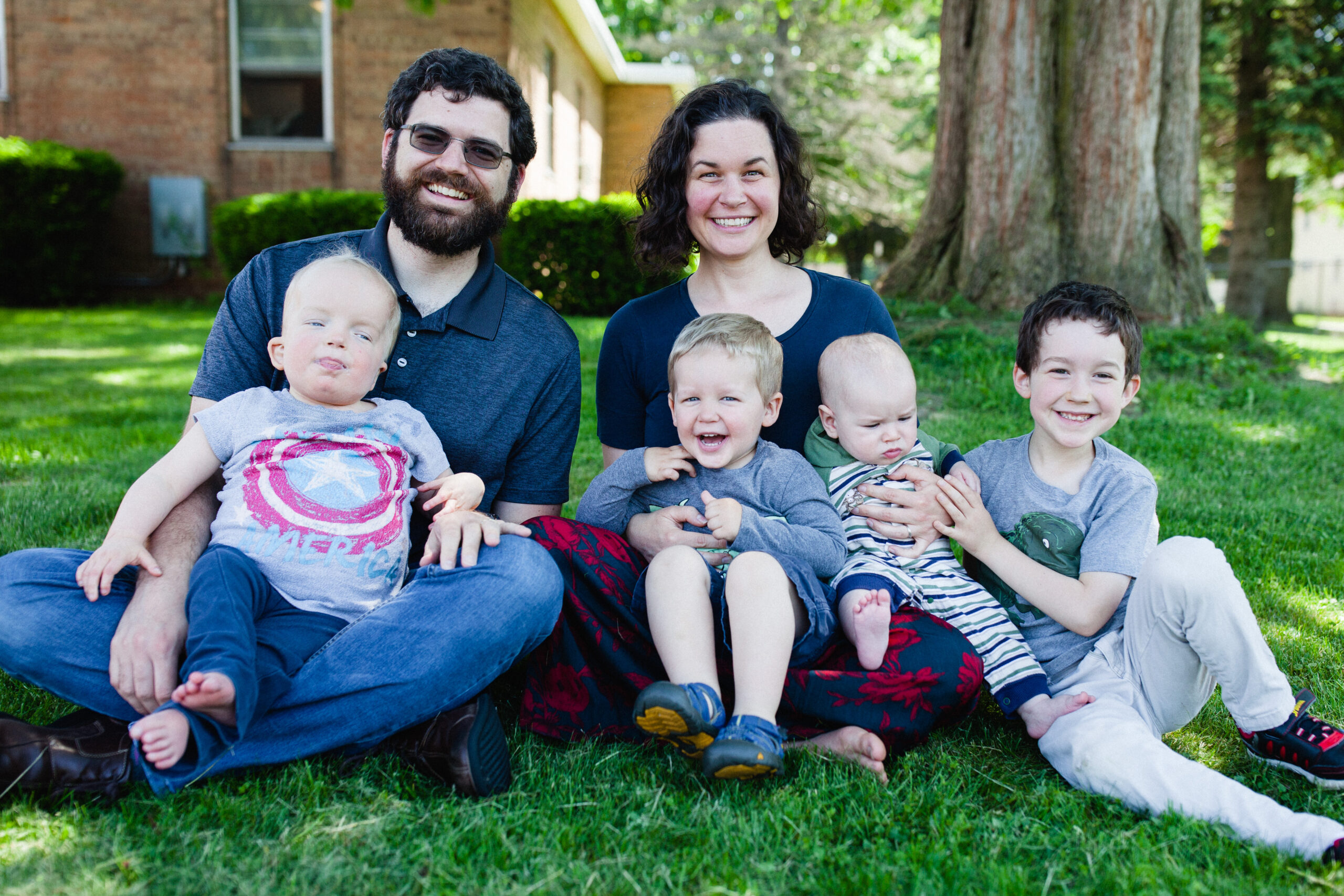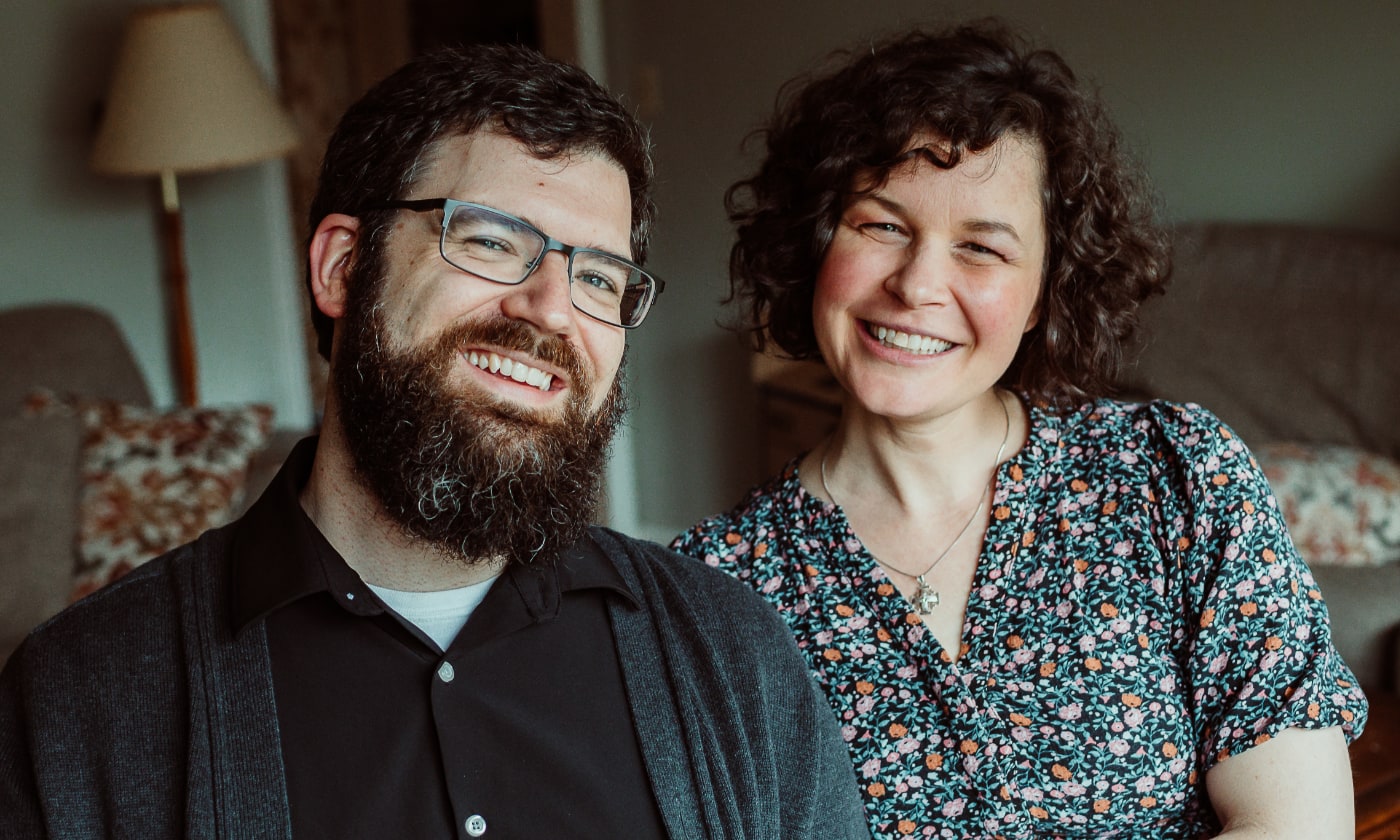 Hi, There!
Joseph and Crystal Gruber here. We started Our Outpost to help awaken an authentic Catholic culture in our world. We think your marriage matters, whether you're already married or still in the process of finding a spouse.
The two of us met as teammates in the Catholic missionary organization of FOCUS, and the experience of being on mission together was some of the best marriage prep we could have asked for! We have discovered a deep love for sharing formative materials that dig into the beautiful principles the faith has to offer us, as well as practical tips to help people allow their lives to be transformed by the information gained.
We're trying to walk the line between online content/community and local investment; we have courses and memberships and podcasts online, and we do workshops, retreats, talks, and small groups in person. There is likely a way we can serve you, whether near or far!
We love public speaking, content creation, and sharing our lives with people! We hope you find fruitful, formative materials in our work! Reach out if you would like to work with us.