Episodes So Helpful We Needed Two Podcasts to Publish Them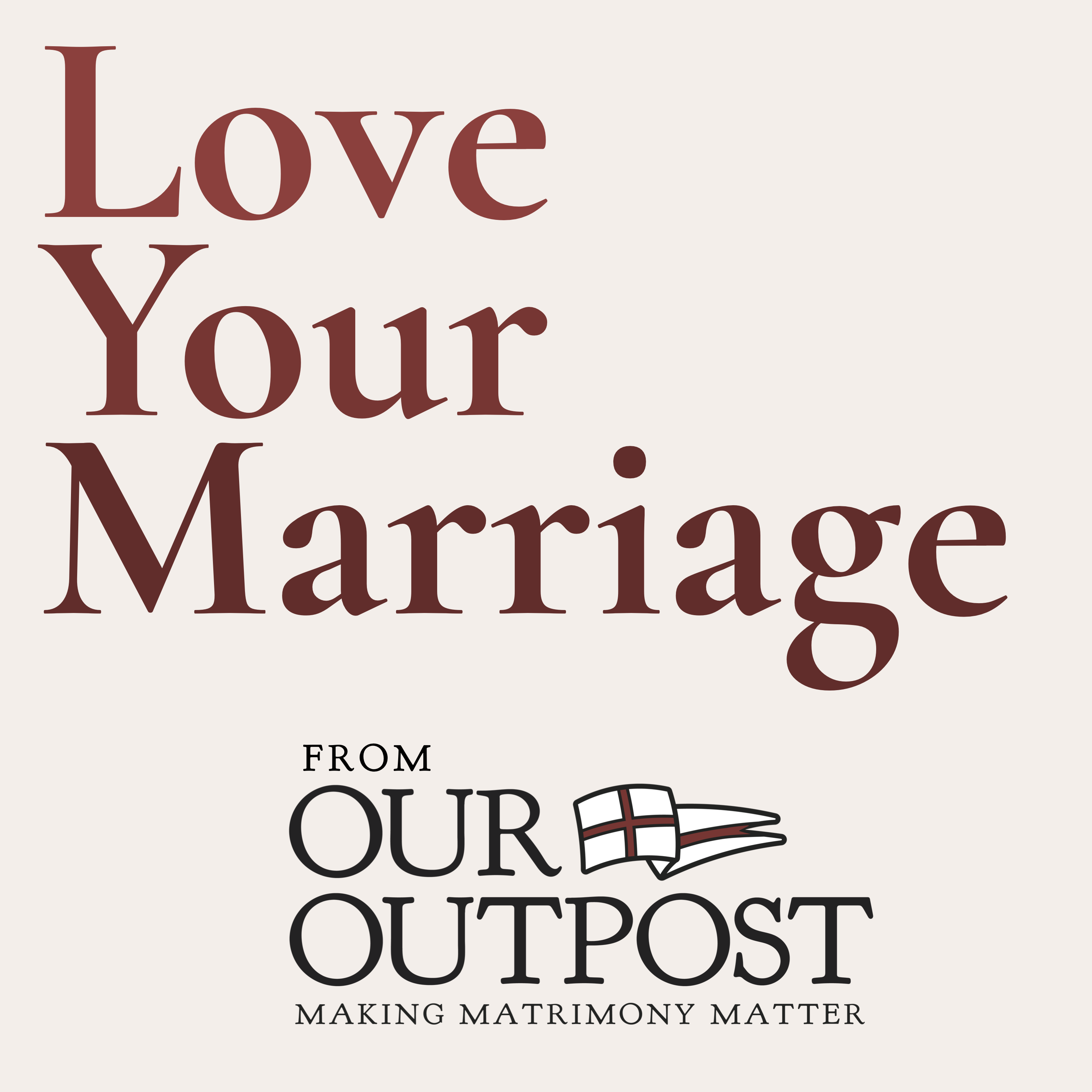 Do you want to like working with your spouse? Have a sense of purpose in your home, your Catholic faith impact your lives for the better, and a marriage that positively impacts your neighborhood/world? Then listen in!
A podcast for Catholic disciples who are wrestling to be missionary-minded in their normal, everyday lives.