Get on the Same Page as Your Spouse…
…and start working from a common playbook along with a community of Catholic couples. The Your Outpost Membership offers formation and accompaniment to help you become organizationally healthy and to live out the vocation of holy matrimony more fully!
Love Your Marriage More and More
Let Your Love Spill Out into the World
Satan Enjoys Your Conflicts…
…but you don't. Whether you and your spouse keep clashing, or you've given up the fight, or if you feel like you're dying the death of a thousand paper cuts, it's not how you want to keep going.
You don't want to be drifting apart or pulled apart by a frantic schedule, mismatched priorities, or the lack of space, time, and skills to make progress in your relationship. You're meant to be a missionary outpost together in the world— it's what you signed up for on your wedding day!
It May Feel Like the World is Against Your Marriage
…but we care about your marriage.
We're Joseph and Crystal Gruber, and in our decade of marriage, we served as Catholic missionaries across the country, welcomed six children into the world, fundraised our salary, got out of debt, and most importantly for you, saw how vital marriage is to the world and learned skills and habits that have made all the difference to our marriage.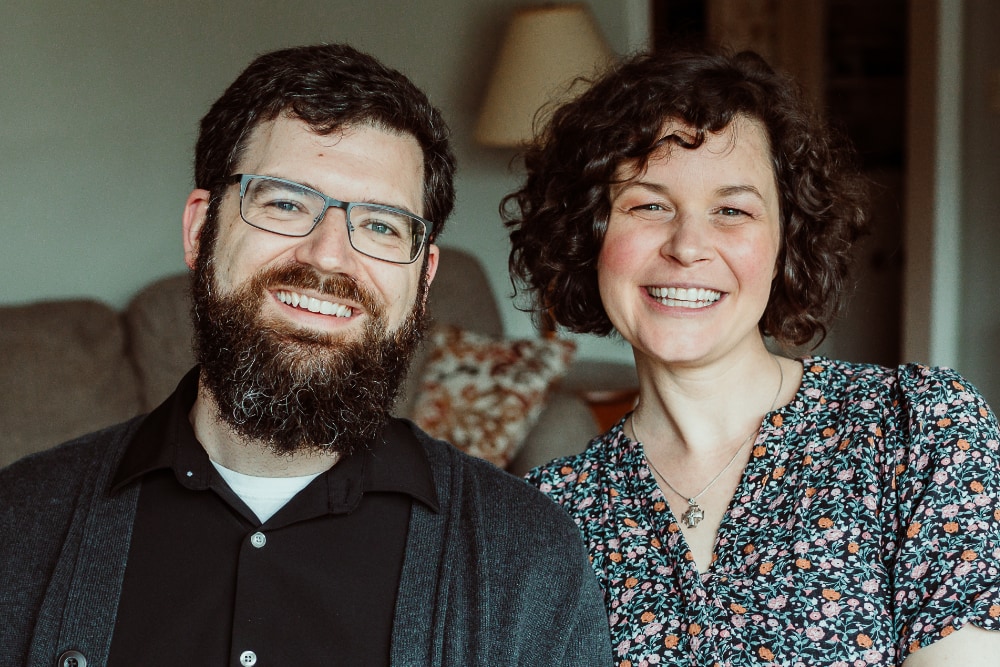 The Plan is Simple Yet Powerful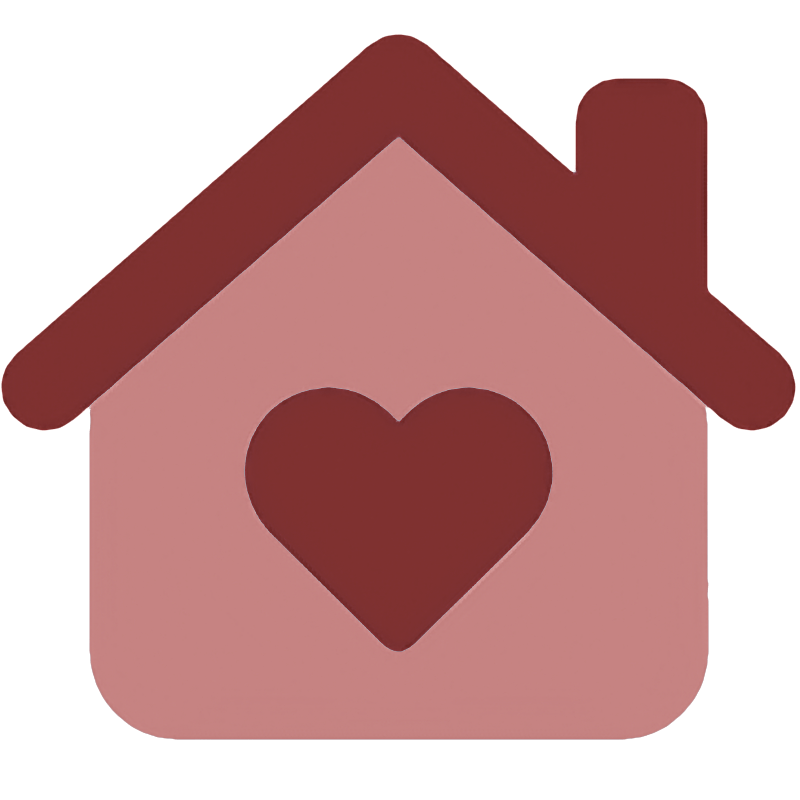 Learn to love your marriage more and more
Talk about important things and make decisions every week
Rally around a common goal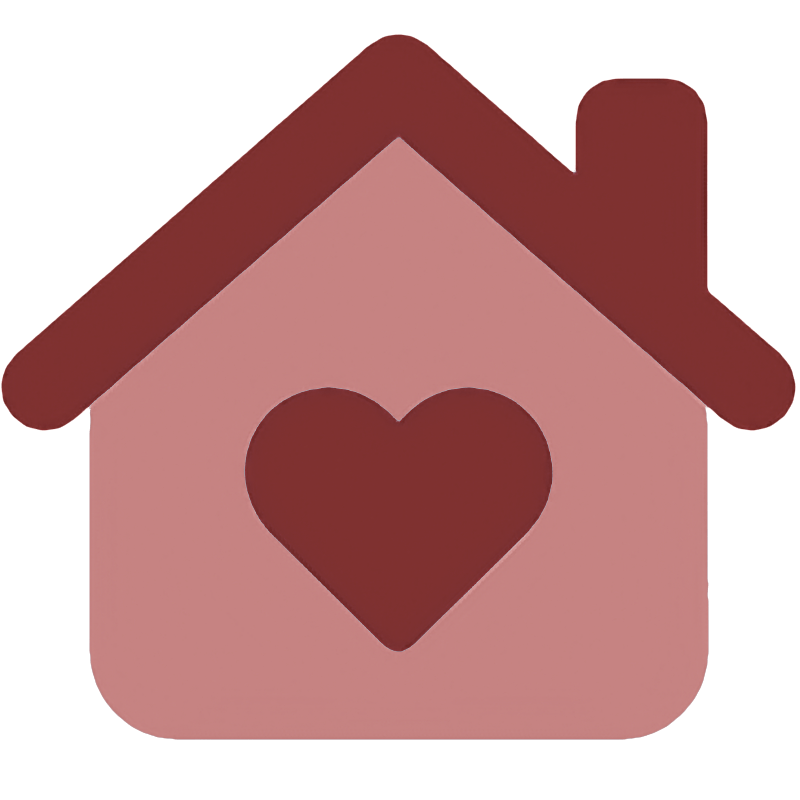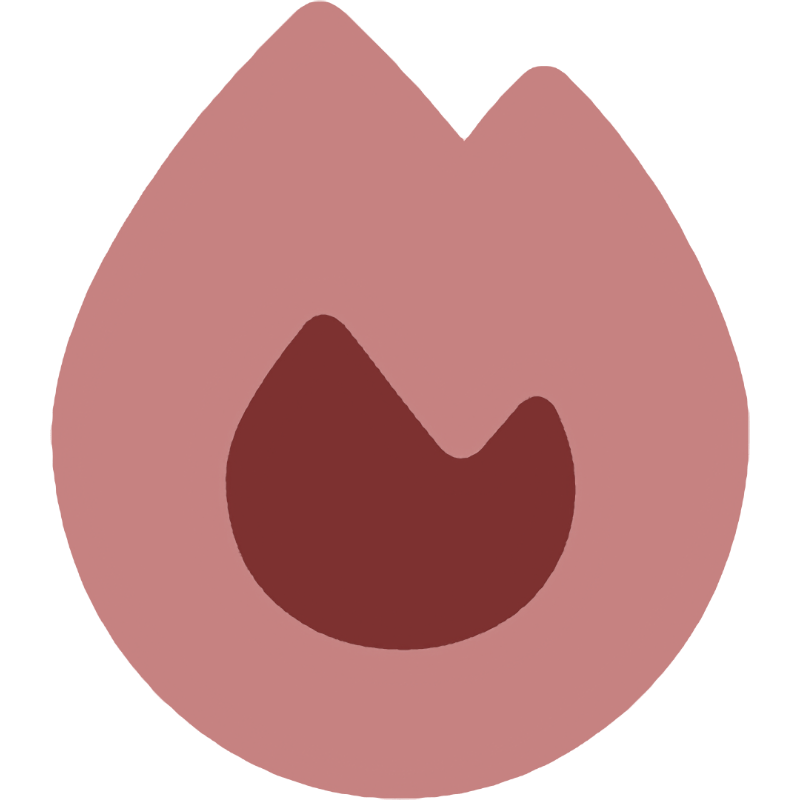 Let your love spill out into the world
How You'll Build Your Outpost
Included in Your Membership
Monthly Live Community Calls
Accountability, encouragement, inspiration, and a community of couples like you to grow alongside.
On-Demand Access to the Relationship Foundations Course
Figure out who you are, what your priorities are, and how/when to have important discussions and make decisions.
Bonus: Happy Wife, Happy Life Course for Husbands
We've all heard the expression. Find out the truths and lies behind it.
Frequently Asked Questions
And Frequently Given Answers
Have a question we haven't answered yet?
Reach out to us, and we're get back with an answer right away.